2019 Downtown VBS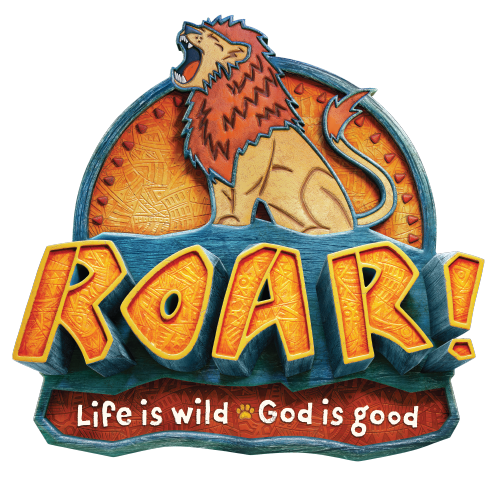 We are excited about our Second Annual Downtown VBS! This year's theme is Roar: Life is Wild, God Is Good! Through worship, Bible stories, sensory activities, community building and more, children will explore how God remains good through every circumstance of life.
We strongly encourage all Redeemer Downtown families to invite friends and neighbors who do not have a church home to DT VBS. If your child has a friend who does not have a church home and may be interested in attending DT VBS, please encourage them to register below.
Registration for DT VBS will open on April 16, 2019 at 1:00 p.m. You will receive a personalized link via email.
---
When: Monday, July 8 to Friday, July 12, from 9:30 a.m. to 1:00 p.m (Lunch Provided)
Where: The Salvation Army, 120 W. 14th Street (between 6th and 7th avenues)
Who: All children 4 years (by Dec 31, 2019, no exceptions) to rising fifth graders. Middle school students (rising 6th through 8th grade) will be eligible to serve on the middle school work crew. High schoolers are invited to volunteer in any area and can sign up via our volunteer website listed below.
Cost: $125 per child (includes a t-shirt, one cd per family). To request a scholarship, please contact [email protected]
Register: Opens April 16 at 1 p.m.
REGISTER
Volunteering: Click here to sign up to volunteer for DT VBS. We ask all parents of kids attending DT VBS to volunteer at least one day during the VBS week or at setup. DT VBS is predominantly volunteer run, so we encourage you to volunteer multiple times during the week, if possible.
As a reminder, Redeemer is now three separate churches, and there will be three separate VBS camps (with the same theme) during the week of July 8.