Rooted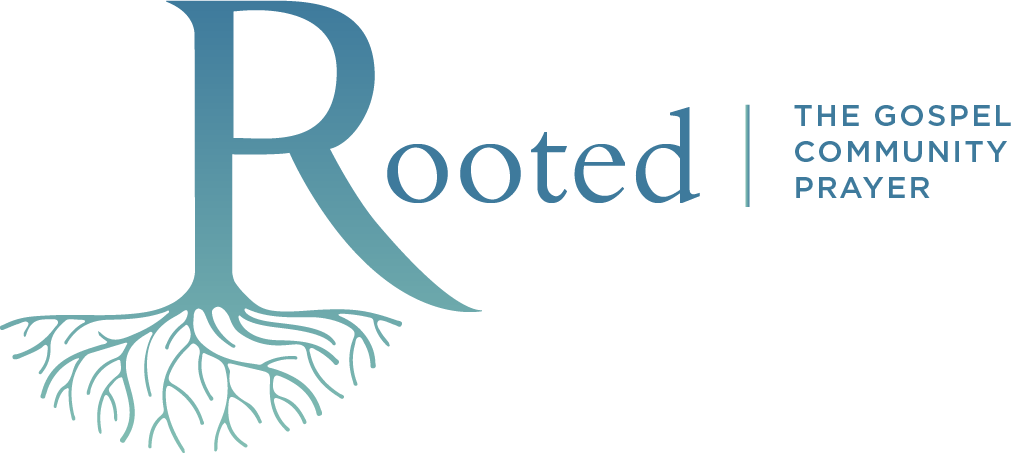 I am told that trees have two to three times deeper and wider roots than the spread of their canopy above ground. Any less and they are unstable and can't grow and flourish. Similarly we need to focus on deep roots this autumn to foster renewal so that we can grow, reaching and serving our city.
Therefore, we want to spend the coming season being deeply rooted in three vital areas:
Rooted in the Gospel, as we preach through our sermon series in John's gospel which we are calling 'The Gospel of Life'.
Rooted in Community, as we pursue rich and nourishing gospel communities by having as many people being part of Community Groups and loving and serving one another in that context.
Rooted in Prayer, as we pray concertedly for renewal in our church that in turn leads to renewal in the city, and so we will be doing 40 days of prayer (Oct. 2 - Nov. 10) in the middle of the autumn.
Click here to read Pete's full letter introducing 'Rooted'.


---
---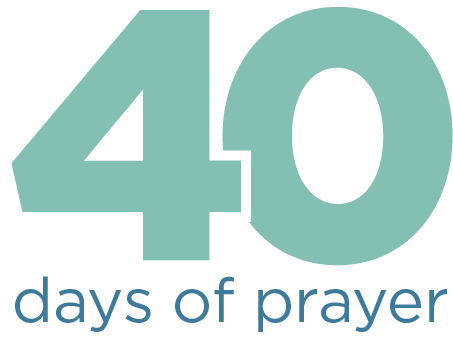 Forty days to:
Seek the Lord's presence and power for us as Redeemer DT so that we can see his will be done and kingdom come in NYC
Discern together from the Lord what he is leading us into as a church
Ways to start praying:
Daily Prayer


First, we are encouraging everyone in the congregation to set a daily reminder, starting October 3rd, to pray the Lord's Prayer at 11:02 a.m. (Luke 11:2)
Second, we are encouraging everyone to subscribe to our daily prayer emails. These emails will include a specific prayer you can pray after the Lord's Prayer or at another time in your day. The prayers will come from Rev. Pete Nicholas and Helen Thorne's book, 5 Things to Pray for Your City. Alternatively, you can download the Redeemer app (make sure your location is set to Redeemer Downtown) and access the daily prayers next to your profile picture.
Fasting (read Jeff White's short article, Why Fasting?)

As we enter into this season of 40 days of prayer and fasting, we believe something serious and weighty is at stake, namely the accomplishment of God's purposes and understanding the role that our community, Redeemer Downtown, is to play in those purposes. And so as we pray together about these serious matters, we want to encourage you to bring your body into alignment with your spirit and to spend some time fasting. Click the link above for further details about fasting during these 40 days.

Community Group prayer times
Sunday Worship

Join us for pre-service prayer at 9:15 a.m. and 4 p.m.
Starting Sunday, October 2nd, our worship services will include a special prayer liturgy