Redeemer Downtown Update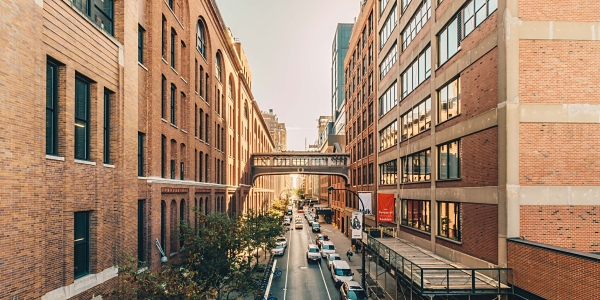 ---

+ Answer this week's question to help us prepare for the launch of our new Downtown congregation.


+ Downtown LAB is our new midweek congregation — find out more and join the mailing list!


+ Recommend yourself or someone else to lead or host a Beta Group this fall.


+ Are you a mom? Come to Mom's Night Out on 8/16! Email Kari Jo Cates to RSVP.

+ Our DT Prayer Team meets for prayer every Sunday morning, and everyone is welcome!

+ The new Family Devotional is a resource to help you and your kids (ages 4 to 7) practice regular quiet times.

+ Bike and fundraise for New Yorkers in need in HFNY's annual Charity Bike Ride on 9/22.

+ The Diaconate will offer a new divorce care group for women in any stage of divorce beginning 9/27.

+ Serve breakfast with HFNY at The Father's Heart on August 11 from 8 a.m. to 12 p.m.

+ Pack and distribute pantry bags with HFNY at Brooklyn Teen Challenge on Saturday, August 4 from 8 a.m. to 1 p.m.