Redeemer Downtown Update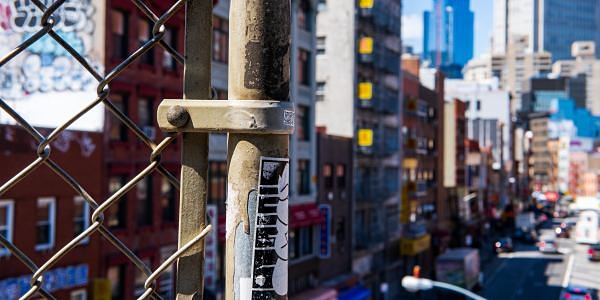 One thing I appreciate about the summer is that it can often provide wonderful opportunities to reflect and rest. While it may still be busy, it's a different kind of busy, which can make all the difference in the world. As a parent of elementary school-aged kids, I've become quite aware that the academic year is a time of intense activity and growth, while summer is a time to catch up and settle into a different rhythm of life. Our entire Downtown team, for instance, recently shared with each other the specific practices of spiritual formation that we each hope to cultivate this summer, including practices like hospitality, service, generosity and prayer.
While this is an important time to rest, summer can also be a time to reassess the past year and recharge for the coming year. For our team, we will take time to look back at a very significant year of transition, but also begin planning for how we can continue to work for the joy, peace and flourishing of Downtown in the coming year.
My hope for our entire church is that this summer is a time for rest, when we audit our personal spiritual formation practices, identify areas of growth, and begin new practices so that Christ may be formed in us, in even more remarkable ways. And while this summer may be a time for rest, I did want to highlight one coming attraction for the fall. This fall, we will be laying the groundwork for the launch of a new midweek congregation, which we hope will reinvigorate our sense of mission as we work to bring the gospel to a new area of downtown. We'll be telling you more at a Town Hall on July 1 and throughout the summer and fall.
On behalf of our entire Downtown team, I want to wish you a summer of deep reflection and rest.
"So Christ himself gave the apostles, the prophets, the evangelists, the pastors and teachers, to equip his people for works of service, so that the body of Christmay be built up until we all reach unity in the faith and in the knowledge of the Son of God and become mature, attaining to the whole measure of the fullness of Christ." — Ephesians 4:11-13
Warmly in Christ,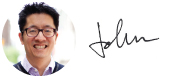 Redeemer Downtown Senior Pastor
---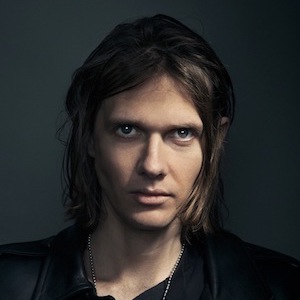 Ben Brock
Artist and PM Coffee Hour curator
"We're like lights in a Christmas tree, people, you gotta be plugged in."
Ben Brock is ambidextrous, challenges anyone to checkers (either hand) or moonwalking, and has been a part of Downtown for a year and a half. Ben works in the arts and lives at City Hall Park in Lower Manhattan.
Ben's interests are many and varied, which is how he likes to think about the church. Because of the Spirit's unique role in each person's life, he desires to see every person find their special role in the church. He says, "This will sometimes mean inventing new ministries and means of service that reflect the Spirit's unique gifting. The Church is intended to be a vehicle for cultural and interpersonal formation and enrichment and should be as multifaceted as the sum of its congregant's capabilities. We're like lights in a Christmas tree, people, you gotta be plugged in." After the 5 p.m. service, you'll find Ben at coffee hour trying new things to help promote connection and community. He's always looking for volunteers!
Good conversation starters to use with Ben, include: Back to the Future (he can quote it in its entirety), Disneyland, Reformed Theology, Presuppositional apologetics, Gato Barbieri, Martin Kippenberger, and Marcel Proust.
---

+ Town Hall: Downtown Midweek Congregation on July 1, immediately after 5 p.m. service. Mark your calendars!

+ 36 spots are open that need volunteers for our first-ever Downtown only VBS!


+ Have more availability this summer? Serve once-a-month on a Sunday Service Team.


+ Sign up for recurring giving over the summer to keep your giving consistent.


+ Fourth Sunday prayer meeting this Sunday at 4 p.m. Coffee and requests/topics provided!

+ Downtown is hiring a Communications Manager. Apply or let a friend know who may be a good fit.

+ Help restore the Expect Hope residence in the Bronx with HFNY on Saturday, 6/30.

+ Practically serve other Redeemerites thru the Diaconate's Meals Ministry.

+ Attend info session to learn about coaching volleyball for youth in Chinatown on Saturday, 6/30.

+ Pharmacist and nurse practitioners needed on Wednesdays to serve uninsured residents at Bowery Medical Clinic.

+ Join CFW for Soulful Education with Dr. Lisa Hertzog, teacher educator and administrator.

+ Continue your spiritual formation this summer.