Redeemer Downtown Update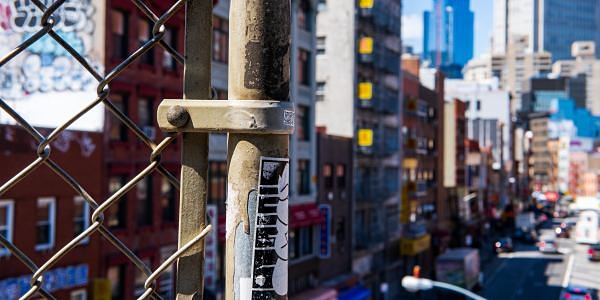 One of the recurring themes in commencement addresses all around the country, during this time of year, is the message "do not conform." It's a call to innovate, assert yourself, and look forward with hope and optimism toward a world for newly-minted graduates to form and lead. It is also a reminder of our redemptive agency in the world, namely that this world is not the way it could be and we can play a role in bringing about hope and flourishing.
Paul, writing to a much different audience and for a much different purpose than expression of individual identity and potential, writes, "In view of God's mercy, to offer your bodies as a living sacrifice … Do not conform to the pattern of this world, but be transformed by the renewing of your mind" (Rom. 12:1-2). He then lays out a radically different communal ethos than what we might otherwise see in the world around us. Instead of retaliation, there is to be forgiveness. Instead of competitive individualism, there is to be love and loyalty. Instead of self-preservation, we are to serve one another.
Over the next few weeks, we'll be looking at Romans 12, Paul's description of life in community. Just as we've been looking at Formation throughout the year, this is a reminder to us that through our practice of life in community, where we serve, love, and care for one another, we can live out a radically non-conformist and yet potentially world-changing communal ethos as those who live "in view of God's mercy." Particularly as we move into the summer months, when schedules and professional commitments begin to ease up, this is a wonderful time for us to refocus our attention on a life-giving practice like community, but also to consider how to serve (whether through our Children's Ministry/VBS, as a Community Group Leader, or with our Sunday Services) as part of a community being transformed by the Gospel.
Then Jesus came to them and said, "All authority in heaven and on earth has been given to me. Therefore go and make disciples of all nations, baptizing them in the name of the Father and of the Son and of the Holy Spirit, and teaching them to obey everything I have commanded you. And surely I am with you always, to the very end of the age." — Matthew 28:18-20
Warmly in Christ,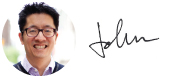 Redeemer Downtown Senior Pastor
---

+ Register for the final Intro to Redeemer DT this Sunday before the summer.


+ 62 spots are open that need volunteers for our first-ever Downtown only VBS!


+ Have more availability this summer? Serve once-a-month on a Sunday Service Team.


+ Sign up for recurring giving over the summer to keep your giving consistent.


+ June Congregational meetings are June 17 and 24. Coffee and requests/topics provided!

+ Downtown is hiring a Communications Manager. Apply or let a friend know who may be a good fit.

+ Play sports with elementary school kids at HFNY affiliate, Living Waters Fellowship, this Saturday morning.

+ Serve as a volunteer pharmacist or nurse practitioner for uninsured residents at Bowery Medical Clinic on Wednesday evenings.

+ Sort and pack materials at Cru Inner City with HFNY in Queens on Saturday, June 16.

+ Join CFW for Soulful Education with Dr. Lisa Hertzog, teacher educator and administrator.