Redeemer Downtown Update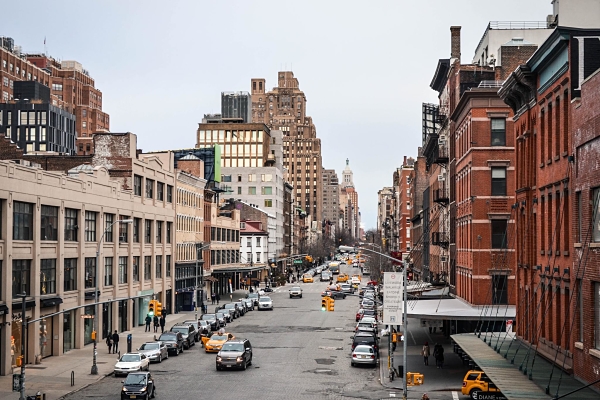 Work is an unavoidable reality of life in New York City. Ours is a city where many come to achieve and succeed and where simply surviving often means a dehumanizing commitment to work. At the same time, work is one of our most foundational callings. Even before God called humanity to corporate worship, Adam and Eve were called to work in the garden (Genesis 2) as both an expression of worship and an essential activity of human life.
On April 13-14, we are thrilled to be hosting the third of our Formation conferences, Formed to Work for the Glory of God. Spiritual formation, where we are formed to live all of life out of a deep love for God, is one of our deepest commitments as a church. It informs how we speak about our faith with neighbors, how we live in community and how we approach work in the City. Particularly in a city where we are driven by ambition and often desperate for rest, we'll be thinking through the fundamental question: to what end? We'll consider a vision of work for the glory of God and whether our problems with work aren't that we expect too much, but that we've come to expect too little from work.
Over the course of the two day conference, we'll explore how we can reconnect to God's original intent for work, how we've experienced brokenness because we've lost that vision, and how we can re-engage our work with greater imagination and redemptive hope. We'll have the opportunity to interact with people from a wide array of industries and workplaces. We'll also have the opportunity to hear from speakers including Tim Keller, Katherine Leary Alsdorf, David H. Kim and Elizabeth Barlow Rogers, founder of the Central Park Conservancy. Lastly, throughout the weekend there will be ways to learn about work, culture and Sabbath through our NYC "Glimpses." Registration is now open at redeemer.com/formationconference.
We look forward to seeing you there! It's my hope that through this conference and in our life as a church, we'll have a better understanding of the work we were created for and a greater imagination for what God can do through our work.
"So whether you eat or drink or whatever you do, do it all for the glory of God." — 1 Corinthians 10:31
Warmly in Christ,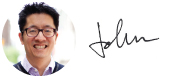 Redeemer Downtown Senior Pastor
---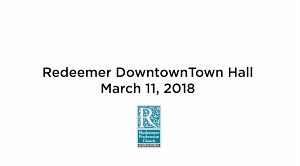 Redeemer Downtown
March 11 Town Hall
---

+ Register now for the last Formation conference, Formed to Work for the Glory of God.


+ Redeemer's full Holy Week schedule is now available online.


+ Join us for our annual communal meal after our Maundy Thursday service.


+ Monthly prayer meeting is this Sunday at a new time (11:30 a.m.). Everyone welcome!

+ Downtown Folk Band is playing Mercury Lounge on May 7. Tix go live on Friday.


+ Hope for New York is hiring a Manager of Church Partnerships.

+ Extend mercy by providing meals through the Diaconate Meals Ministry.

+ Serve a meal to Alphabet City community with HFNY on 3/21.

+ Teammates are still needed for 2018 Short-Term Mission trips!

+ The RCS Facing Grief & Loss workshop is for individuals who are grieving a significant loss.

+ Lead sports ministry to elementary school kids with HFNY affiliate, Living Waters Fellowship, on 3/17.

+ Gotham Fellowship applications are now open until 4/30.