Redeemer Downtown Update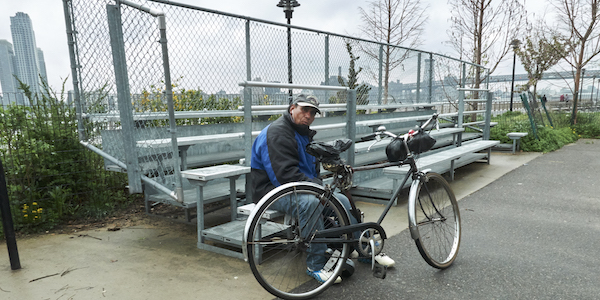 When we launched the Downtown congregation, almost five years ago, I spent significant time reading and praying through two accounts of God's work in history. The first was the book of Acts. The second was an account of a 19th century prayer revival among businesspeople in Downtown Manhattan. While the events were centuries apart in different parts of the world, both are powerful reminders of God's work in ways that were beyond human expectation or imagination.
The book of Acts describes the growth of the church, which began as a movement among Jews in Palestine, grew throughout the Mediterranean world, and eventually to Rome, the most important city of that era. Along the way, the church broke sociological, cultural and religious barriers, to the point that followers of the Way had become their own sociological phenomenon, called "Christians" (Acts 11:26). Simply put, the world had never seen a movement like this one before.
The second event, much closer to home, was the "Fulton Street Revival" and began with businessmen at a noontime prayer meeting on Fulton Street in Downtown Manhattan. The first meeting was made up of six people, but grew the next week to 14, then 23, then 40 and within weeks, thousands of business leaders were praying in New York City daily. It is estimated that for a season, 10,000 people a week were coming to faith in Jesus in New York City alone!
While the book of Acts provides a reminder that the gospel can break through all conceivable human barriers, the Fulton Street Revival reminds us that God has done that here in New York. This past week, at our annual congregational meeting, the Redeemer congregation voted to create three new Redeemer churches (East Side, West Side and Downtown) from the one that was founded here 28 years ago. It's my hope and prayer that this will be the start of a new season of movement, more remarkable than anything we've seen, beyond all human expectation or imagination!
Will you participate with us in this next season of our life as a church for the City? Will you serve, pray, give, invite friends or join?
I'm looking forward to all that God has in store for us, and it's my hope that you'll be part of writing this new chapter with us!
Warmly in Christ,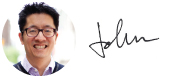 Redeemer Downtown Senior Pastor
---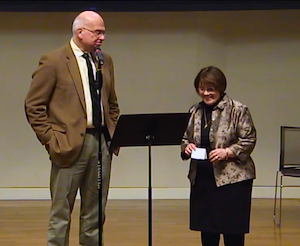 May 20, 2017 Congregational Meeting
Watch the historic May 2017 Congregational Meeting below.
a
---

+ Get your tix for the Downtown Folk Band's album release show!

+ Help train the next generation of gospel preachers at DT Preaching Lab on May 30.

+ Redeemer Counseling Services has a new website with a free sermon download.

+ Is your Redeemer profile up-to-date? (current address, email, etc.)

+ Able to cook/buy and deliver a meal to someone going through chemo, welcoming a new child, etc.? Email Christine.

+ Develop skills necessary for a successful job search.

+ HFNY's Spring Benefit was a big success. Help them reach their $50K goal!

+ Work at HFNY!

+ Serve a meal to the Alphabet City community and families at Graffiti on Wednesdays.