Redeemer Downtown Update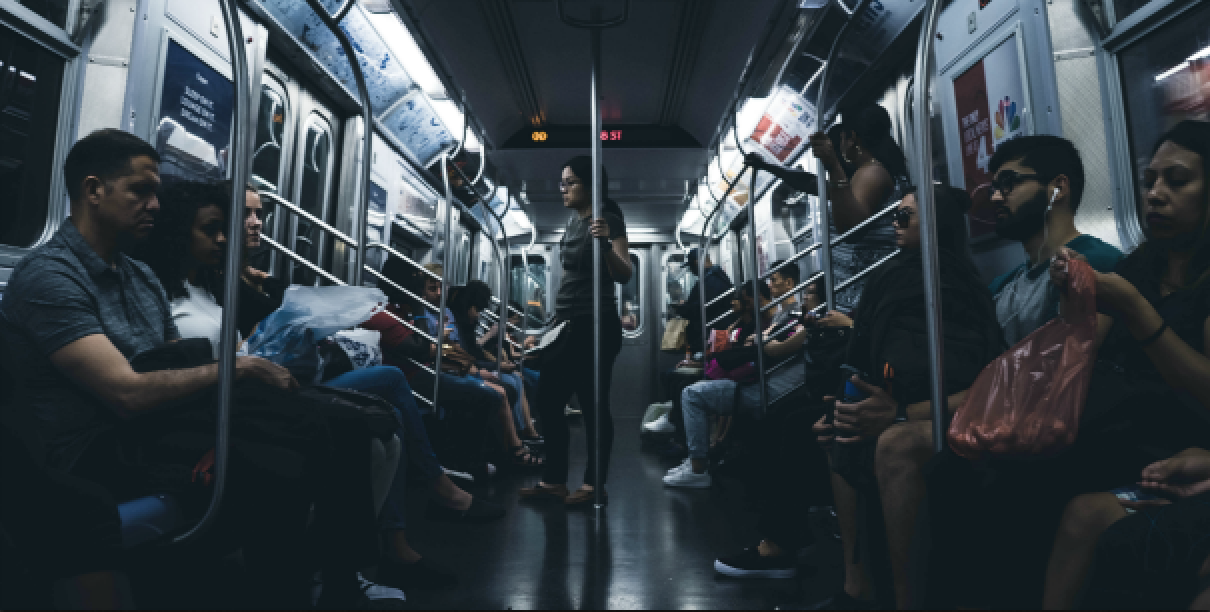 The story of the two sons, often called the story of the Prodigal Son, remains one of the clearest depictions of the Gospel in the Bible. The story speaks to so many of our deepest human longings — our desire for acceptance, our fear that we will never be able to go home, and our yearning to be known, cared for and welcomed. Charles Dickens called it the greatest short story ever written.
This ancient story has remarkable relevance even today, focusing on a searcher who chose to leave the comfort of everything he knew and valued, apart from the constraints of his family and history, in order to find himself. His search led him to a place far from home, but it also led him back to his home, all while uncertain if he would ever be welcomed.
For many of us, the allure of New York City appealed to our desire to search for a new identity — whether through a lifestyle, career or relationship — and establish lives on our own terms. For me, I've often felt that uptown tends to be a place for those who find comfort in institutional standing and stability like the older brother, while downtown is a place for those who are trying to discover themselves or find an elusive meaning in life like the younger brother.
At Redeemer Downtown, we want to be a church for the searcher. We want to be a place that welcomes those who have honest questions: "Will God receive me after all I've done?"; "Why is believing so hard?"; "Is grace really available and true?" We also want Downtown to be a place for those who are "found" and who understand that there is a heavenly Father who has been waiting for us to come home. In fact, he sent his only son to find us. We want to be a church for those who seek, even if they have not been "found," and for those who seek a heavenly Father, because they already know what it means to be "found."
If you've never been connected to Redeemer Downtown, I invite you to do so now. Over the past two weeks at Catalyst, we've looked at the nature of the city and the promise of home. Over the next several weeks, we'll continue to explore the other values of our church. Come with us on this journey as we search together for the God who sent his Son, Jesus Christ our elder brother, to come find us.
"For this son of mine was dead and is alive again; he was lost and is found. So they began to celebrate." — Luke 15:24
Warmly in Christ,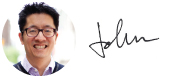 Redeemer Downtown Senior Pastor
---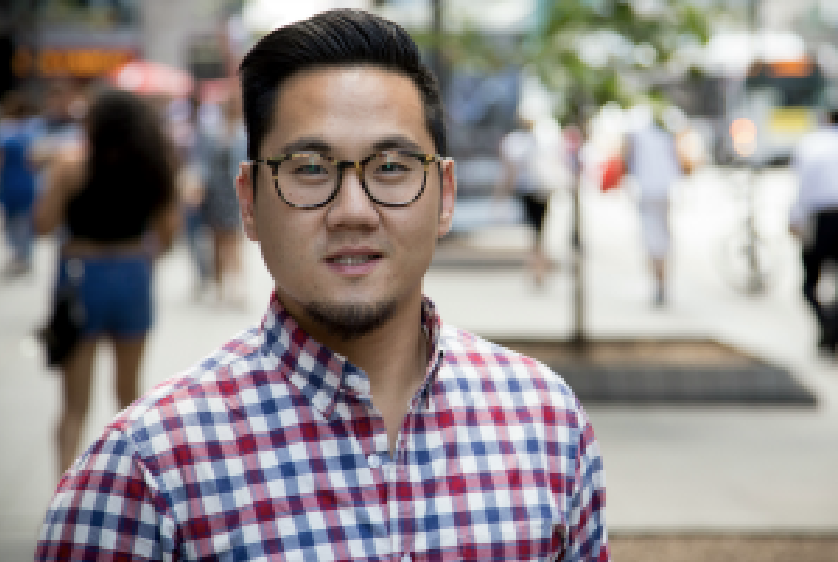 Rev. David Lee
Newly Ordained Downtown Pastor
I get asked the same question each time I meet someone new: 'What made you switch from finance to ministry?'
David is the newly ordained Assistant Pastor of Redeemer Downtown who also serves as Community Group Director. In many ways, he feels like Downtown's homegrown pastor; this congregation has been a big part of his journey since he first joined the staff as a CG Intern in 2015. He still remembers how nervous he was leading a Downtown worship service for the first time, after only a few months of being on staff! Since then, he has grown to call Redeemer Downtown his family, and he considers it a great privilege.
But his journey into ministry wasn't always so straightforward. David moved to New York City 13 years ago from Delaware to study finance at NYU, thinking that he'd be on Wall Street for many years to come. Though he grew up in a Christian home and felt called to be in ministry at a young age, the thought of being a pastor always scared him. This path seemed always to be at odds with what his parents had hoped for as an immigrant family with the American Dream. "I always loved the church growing up, but being a pastor was never an attractive thought. Being in ministry meant that I had to give up so much and live a life full of struggle. Who wants that?!" says David.
So, instead, he worked as an investment banker after college to become what his parents had always hoped for: a nice, Christian, Korean son with a respectable profession. But during his days in finance, he experienced gospel renewal, mainly through Tim Keller's preaching. "Tim was able to communicate the gospel to me in a way that I had never heard before as an adult. It was as if I was hearing the gospel for the first time...and it was beautiful!" he says.
After this, ministry came back into the fold. "Once the gospel 'dropped' in my heart, my views on ministry completely changed. I was no longer afraid. Instead, I felt the same way Martyn Lloyd-Jones felt when he said, 'I gave up nothing [a promising medical career]; I received everything. I count it the highest honor that God can confer on any man to call him to be a herald of the gospel." And indeed, David now considers it the highest honor to serve as a herald of the gospel in the city that he loves. He couldn't be more excited for his journey to continue at Redeemer Downtown!
---

WHAT'S NEW

Please Note: There is a special combined 9:30 a.m. service on Sun. 10/21. There is no 5 p.m. service.

+ Catalyst launched on Sunday, 9/30 at our 5 p.m. service! Watch our videos online!

+ Love Christmas and comfortable with singing on stage? Join our annual Advent Choir. Sign up for auditions today.

+ DT LAB launches on 11/28! Get involved with the new mid-week congregation — go on our weekly prayer walks.

+ Come to our "Questioning Christianity" series to find out how this faith makes sense from different perspectives.

+ If you're newly engaged (or thinking about it), sign up for the 11/10 Premarital Seminar.

DON'T FORGET

+ New to Downtown or want to become a member? Attend our next Intro to Redeemer DT on 10/28.


+ There's still time! Sign up for this year's Formation conference, Formed for Justice, before 10/29 for special pricing.


+ Pray together as a congregaton at our monthly meetings: Sun. 10/21 and 10/28. Coffee provided!

+ Children's Ministry still needs: a Sunday morning Greeter and a PreK teacher (experience required); Sunday volunteers (no experience needed). Email Lindsay Anderson.

+ Sign up for the new Redeemer Counseling group, Calming Your Anxious Mind. Starts 10/15.

HOPE FOR NEW YORK

+ Learn how to teach GED/computer skills to adults on 10/24 at Brooklyn Teen Challenge.

+ Get together on 11/10 with Rescue Alliance and serve at Family Fun Day!

+ Teach ESL classes with Brooklyn Arab American Friendship Center on Tuesday and Thursday mornings or evenings.