Redeemer Downtown Update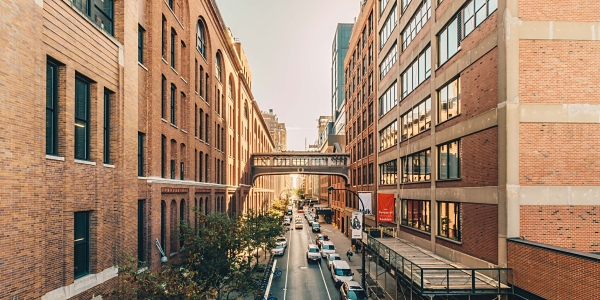 During the summer months, from July to August, we send a simplified version of our biweekly newsletter.

Pastoral letters and congregant profiles will resume September 18, during our new ministry year.
---
---

WHAT'S NEW

+ Fall is the perfect time to join a Community Group! These are small groups that meet weekly to pray, study the Bible, and hang out.

+ Interested learning more about Redeemer Downtown and/or becoming a member? Registration is open for our next Intro to Redeemer Downtown on October 6.

+ Engaged or seriously dating? Registration for Downtown's Premarital seminar (10/5) is now open. Taught by Rev. Jeff White and hosted by married couples from Downtown.

+ Volunteers needed!
+ Healing for Wives Hurt by Infidelity counseling group will process the heartbreak women experience from spousal infidelity, whether because of affairs, sexual addiction or the use of pornography. Starts October 1.

DON'T FORGET

+ Our Q2 financial update is now available.

+ Attend CFW's Faith & Work Class: This 7-week intro class will demystify the idea of calling and help you develop a clearer sense of God's calling for you.

+ The Diaconate will offer a new divorce care group for women in any stage of divorce beginning September 26.

HOPE FOR NEW YORK

+ Commit to relationship building! Explore the different ways you can serve NYC kids through mentorship this school year.

+ Attend Back on My Feet orientation: Back on My Feet uses running (or walking!) to encourage men and women experiencing homelessness. Learn more on Thursday, September 12 from 7 to 8 p.m.

+ Attend Safe Families info session: Learn how you can serve as a volunteer and come alongside overwhelmed families on Wednesday, September 25 from 7 to 8:30 p.m.