read more
Welcome to Redeemer Downtown!
---
Dear friend,
Thank you for your interest in Redeemer Downtown!
At its heart, a church is a community that worships and serves God together. Together we are building a community in which people can explore the big questions of life and Christianity's answers, work together for a thriving city, and serve those in need in the neighborhoods in which we live.
As part of a family of churches in the city, we are thrilled to be a worshipping congregation for the many of us who already live throughout the downtown area. It's our hope that we will be a place for downtown people to experience the hospitality, peace and transforming presence of Jesus Christ.
Thanks again for your interest and may God bless you richly.
In Christ,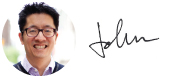 Rev. John C. Lin
Senior Pastor, Redeemer Presbyterian Church Downtown
Get a glimpse of our community life.
SUNDAY SERVICES
9:30 a.m. Classical/Eclectic Children's Ministry programs offered
5 p.m. Contemporary/Eclectic
Visitors / Weekly coffee hour:
After each of our two services, we have coffee available in the main lobby and in Mumford Hall. If you are visiting, we would love to get to know you and answer your questions. Please stop by our Welcome Table as you enjoy some coffee!
For general inquiries contact:
[email protected]
---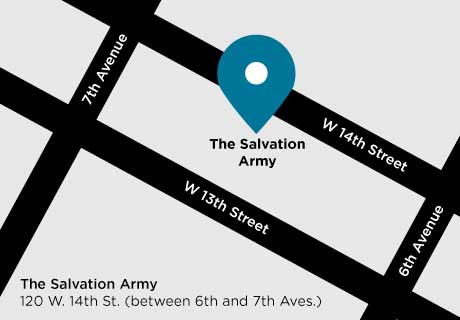 The Redeemer family of churches and ministries exist to help build a great city for all people through a movement of the gospel that brings personal conversion, community formation, social justice, and cultural renewal to New York City and, through it, the world.