Sunday Services

9:30 a.m. — Classical/Eclectic

Children's Ministry programs offered (infants through 5th grade)
Sixth and seventh-grade mid-service discussion, except first Sunday of month


5 p.m. — Contemporary/Eclectic


No Children's or Youth Ministry programs offered
After each Sunday service, we have coffee available downstairs in Mumford Hall. If you are visiting, we would love to get to know you and answer your questions. Please stop by our Welcome Table as you enjoy some coffee!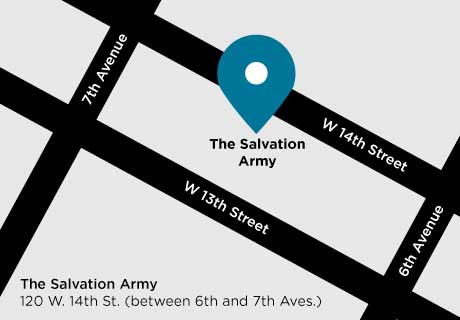 ---
Contact
For general inquiries contact: [email protected]
Our offices
Redeemer Presbyterian Church Downtown
1166 Avenue of the Americas, 16th Floor
New York, NY 10036.

Office hours: Monday to Friday from 9:15 a.m. to 5 p.m.
Phone: 917-206-1373 (Downtown staff directory)
Fax: 212-808-4465