Redeemer Downtown Update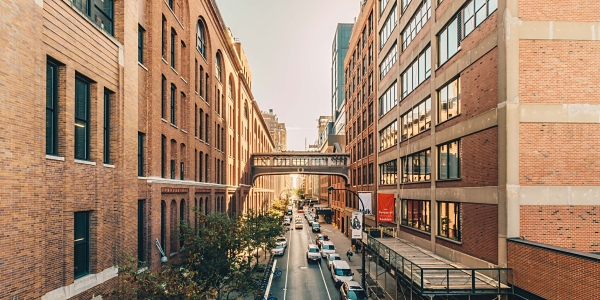 ---

+ Answer this week's question to help us prepare for the launch of our new Downtown congregation.


+ New to the city or to Redeemer Downtown … join a Beta Group!


+ Power, Privilege and Difference class — five-week class looking at worldview, power, love, neighborhoods, shalom and sin through God's design in the Bible.


+ Teach dance, drama, or music classes to kids with HFNY at The Salvation Army on Wednesday evenings.

+ This Redeemer Counseling Renewal Group, Women: Sexual Abuse and Healing, will start on September 18.

+ Pack and distribute bags of food with HFNY at Recovery House of Worship on Saturday, 9/8, from 7:15 to 10:30 a.m.

+ Conduct mock interviews at the Bowery Mission with HFNY on 9/5 at 7 p.m. in East Harlem.

+ The Diaconate will offer a new divorce care group for women in any stage of divorce beginning 9/27.