Redeemer Downtown Update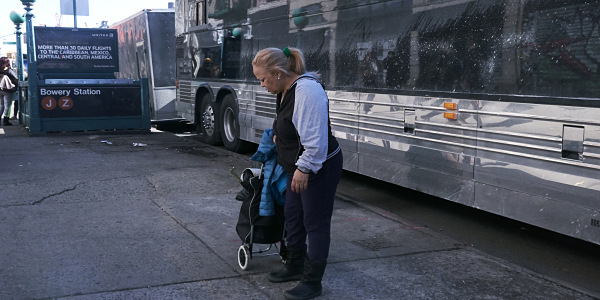 One of the Lenten practices that has helped Christians throughout the ages has been the exercise of fasting. While we typically associate this practice with a lifestyle of asceticism, at its heart, fasting is simply a season of voluntary denial of something for a spiritual purpose. For Israelites in the wilderness and Jesus in the desert, they understood that God's faithful provision to us goes far beyond satisfying our physical appetites. Much like in the practice of Sabbath keeping, its a voluntary restriction that creates space for God to work, and a reminder that spiritual life and vitality are often experienced most deeply amidst self-denial and renunciation.
Over the past several weeks, our staff and I have been meeting with groups of people throughout the Downtown congregation for conversations about our future as a church. It's been a great way to be connected more deeply throughout our congregation, but also to see the daily sacrifices and acts of self-denial that people are making to bring life to our congregation, whether through financial giving, prayer, caring for those in need, or serving on Sundays. The life and vitality of our congregation are a direct outcome of the regular practice of self-denial and renunciation throughout our congregation, in seen and unseen ways.
During this season of Lent, it's my hope that whether through fasting, deeper reflection, or recommitment to our vision, that we are all reminded that while the call to follow Christ is one of self-denial and dying to our own appetites, when we deny ourselves for the sake of others, it is then that we experience true and abundant life in God.
Jesus answered, "It is written: 'Man does not live on bread alone, but on every word that comes from the mouth of God.'" - Matthew 4:4
Warmly in Christ,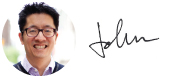 Downtown Congregation Lead Pastor
---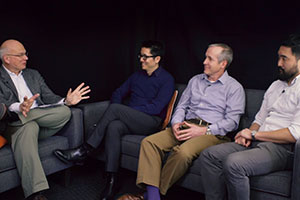 The first of six key questions about particularization answered below.
Why are we doing this when things seem fine?
On redeemer.com we have created a page "Becoming a Family of Churches". On this webpage you can find:
---

+ Register to attend our Maundy Thursday communal meal after the service.

+ Help train the next generation of gospel preachers through the Downtown Preaching Lab.

+ Redeemer's Holy Week schedule.

+ 158 hours of continuous prayer across Redeemer during Holy Week. Sign up for a 15-minute slot.

+ Gotham Fellowship applications are due on Friday for the 2017-2018 class.

+ Reimagine your life direction and goals with NYTimes bestselling author, Dave Evans.

+ See how giving up a few lattes, a manicure, or a movie can make a big difference for New Yorkers in need.

+ Use these prayer points from HFNY, to pray for our nearly 1 million elderly NYC neighbors.

+ Provide homework help and Bible study to youth on Staten Island.

+ Find a career that fits your personality and interests.