Redeemer Downtown Update
Over the past few weeks, our Downtown staff leadership team has been working through plans for the upcoming ministry year. It's been a time to organize, imagine and dream about our future. It's also been a time to celebrate the very full ministry year that is coming to a close.
As I've looked back on this year, I've continued to do it with deep gratitude for what God has been doing in our midst. I've heard stories of people whose lives have been changed in deep and transformational ways, people who are connecting to disadvantaged neighbors with compassion, and people who have a renewed sense of why they are in the city, particularly given the challenges of demanding professional lives. And, of course, one of the most critical factors for the signs of life all throughout our congregation has been the ongoing prayer, generosity, hospitality and service of congregants like yourselves.
Here are just a few highlights from the start of the 2018-2019 ministry year in the fall: We hosted Catalyst for eight weeks in the PM service, which led to updates of our worship experience and liturgy for the PM Service. Toward the end of Catalyst, we prepared for the launch of Downtown LAB (DT LAB), our mid-week congregation, which has connected with people around Downtown who were new to Redeemer and to the Christian faith. And, we also ordained two new ministers, David Lee and Michael Smith! As the LAB Site Pastor, Michael also preached at our first Ash Wednesday service. There has also been tremendous support for our partner ministries, with over 100 of you participating in Don't Walk By, a ministry to our homeless neighbors that's sponsored annually by Hope for New York. And, over 100 of you even invited friends who don't identify as Christians to attend the seven-week Questioning Christianity series! What a full year it's been!

Thank you for all the ways that you've invested your lives in deeply sacrificial ways! We want to be a church that exhibits deep joy in worship, peace and wholeness in our relationships, and a commitment to renewal and flourishing in all of the urban spaces that we inhabit—whether with our neighbors, colleagues or friends.
As we approach this summer, I also want to highlight a few areas of ministry needs. We need your help! First, during summer months, our attendance tends to be a bit more uneven because of travel and vacation rhythms. For this reason, we're particularly in need of Sunday volunteers, whether for children's ministry, communion, greeting or ushering. Second, giving patterns also tend to be a bit more erratic summer months, so if you aren't giving regularly, we'd ask that you consider setting up recurring giving. Last, please continue to pray for our church community and our staff. The effectiveness of our mission is deeply tied to the strength of our community, and the support of our community depends on the health and effectiveness of our staff. Please pray for us! We need it!
Thank you for all of your unwavering support throughout this past ministry year. It is a tremendous joy to serve you and be part of this mission alongside you!
Instead, speaking the truth in love, we will grow to become in every respect the mature body of him who is the head, that is, Christ. From him the whole body, joined and held together by every supporting ligament, grows and builds itself up in love, as each part does its work. — Ephesians 4:15-16
Warmly in Christ,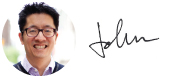 Redeemer Downtown Senior Pastor
---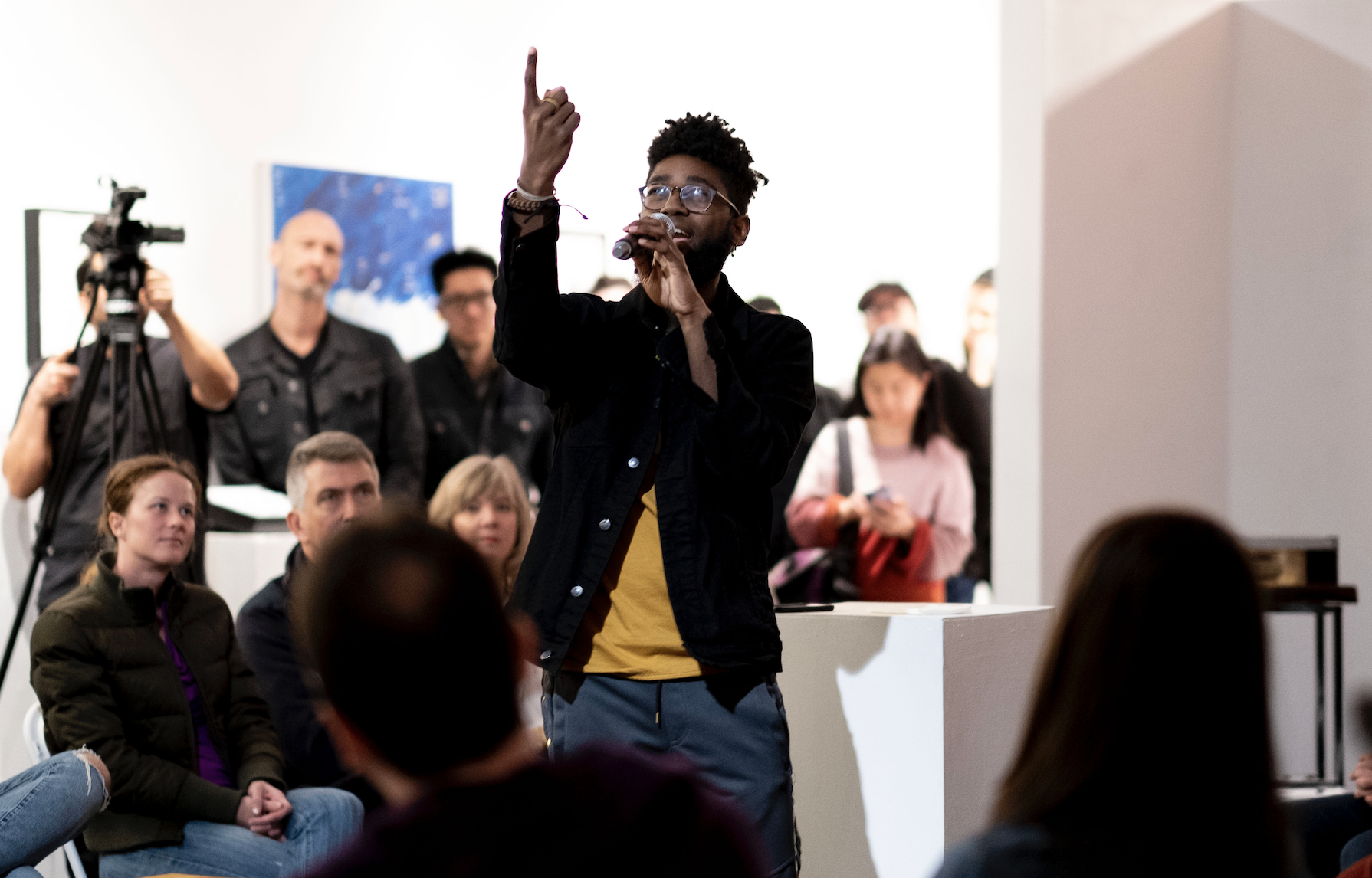 Lubay Lancelot
DT LAB Evangelism Fellow
"I grew up in church but didn't really understand what church meant."
Note: Lubay is a part of our core Downtown LAB team, leading worship, announcements and prayers. To keep his staff bio extra lit, we recorded him freestyling it! Below is a transcription of his recorded bio.
The narrative starts when two flames come together—and then light sparks.
My parents grew up in an island, which is a park, and through their islands they saw each other. They have known each other for that long and they had three dreams: leave this place, get married, and start families. The family was in need, so they did leave, so number one definitely got checked off—indeed.
Then they came to Brooklyn, Flatbush, in 1980 but they were separated, and my father couldn't get in contact with my mother. They didn't know how to get in contact with each other. Then each brother flew out each sibling one by one to another state or city to reinstate everything—life itself. Later on, somehow, after they had lost communication for years, a phone call appeared and it was my mother contacting my father—who lived in New Jersey—and the rest is history like a relay race.
After that, they lived there for a decade and then moved to Florida. After they had three kids, the most interesting one was born: the fourth. (By the way, they say that you can't have more than three C-sections, so it's somewhat providential for me to be born in Florida.) I grew up in Palm Beach where everybody is already basking in the sun, having fun, licking ice cream with their son, running around the railroad tracks—as long as the train doesn't come from the back.
I grew up in church but didn't really understand what church meant. Still, spent a lot of time in quiet practice, then I got kicked out of choir (the church was the choir because the church was so small... so I got kicked out of church) because I was late. Later on, I became a Christian because my brother invited me to a church that wasn't Haitian, and me and my other brother were like, Whoa, this is kinda crazy and kinda interesting. (This was around high school.)
So before I graduated I became something reborn, a metamorphosis of mine—life changed, heart changed, life engaged inside of my eyeballs and eyelids and everything changed like an accent. But it was crazy because it was the renewal of advent inside of my soul. Old soul past tense—now I'm new—like a tag that is on top of a stool in a clothing store.
So, this is me: Lubay now meets Trinity, looking at life like a will-a-be golf club tryna strike. Four more people came into my life after that and poured into me that I was discipled by gangsters…and my dad, who was not a gangster. And that is how I ended up in New York. I gave it a shot and moved to Long Island (the longest island) in the Lynbrook/North Woodmere area—for all the homies, shalom to y'all. That's when I worked for my uncle in a new trade, in a new place, playing new spades with nothing else to do but jingle lost change. There I was, 25-year-old Lubay. Then, I came to Redeemer, in a new space. wondering, Wow, this is where I am!
Photo Credit: Isabelle Sayno. Lubay at the DT LAB "Marked by Beauty" pop-up gallery event.
---

WHAT'S NEW

+ DT LAB, our mid-week congregation, has moved to a new location! St. Paul's church at 315 West 22nd Street (near 8th Avenue).

+ We need to know: How is your spiritual health? For a third year, we're asking each congregation to tell us about their spiritual life. Tell us and get a special gift!

+ Picnic #1: Our Picnic in Central Park is rescheduled for Memorial Day! Details below. Email with questions: [email protected]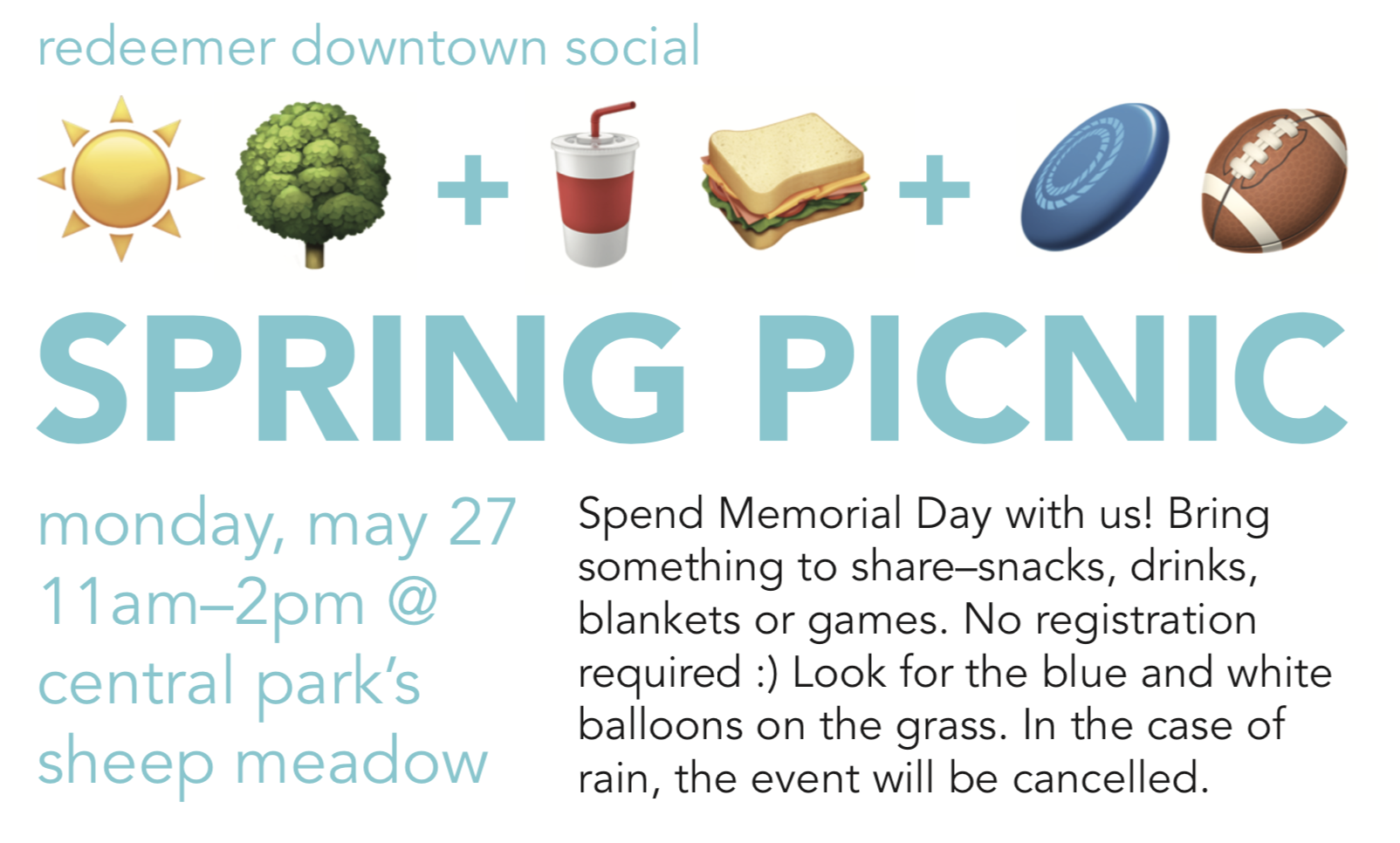 + Picnic #2: Children's Ministry is hosting an Early Childhood Picnic on Saturday, June 1 for families with babies and kids in PreK.

+ A special thanks from the Diaconate to everyone who gave to the Diaconate's Mercy Fund. You can still continue to give! Your generosity facilitates the continued care we extend to our congregants in need.

+ As you finalize your summer plans, we encourage you to set up recurring giving online. Summer is when we usually see a dip in giving, so we want to maintain a healthy budget. Here's a look at our first quarter.

DON'T FORGET

+ The 2018 Redeemer Annual Report is now available! This report provides each Redeemer church's updates about the previous calendar year.

+ Join Calming Your Anxious Mind, a Redeemer Counseling Services group about understanding anxiety and learning coping skills. Starts Monday, June 3.

+ We're redesigning our weekly Connect insert! Take five minutes tell us how you would improve it.

HOPE FOR NEW YORK

+ Assist with the Dream Center NYC market and attend a dinner party with individuals from Fulton affordable housing community on Saturday, May 25.

+ Serve as a classroom teacher with The Open Door from June 17-20 or June 24-27 and empower immigrant families to reach their full potential. There is also training on June 10.