Redeemer Downtown Update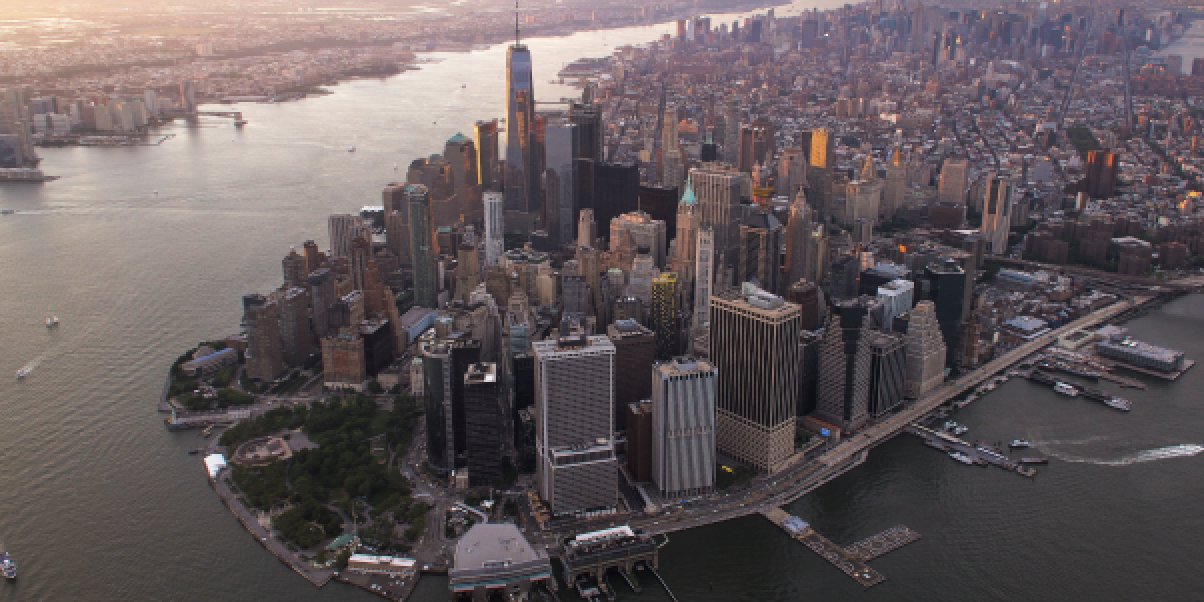 When we began the Downtown congregation, almost six years ago, we began with a vision to be a community on mission. We wanted to be a people that brought joy, peace and flourishing to downtown, in a way that only the gospel has the power to do. Over the years, we've seen that vision come to fruition in a variety of ways: we have baptized those who are new to Christianity, grown in depth in our relationship (whether among single people, married couples, or families with children), developed a deeper love for our coworkers and neighbors, and even sent others to help form other congregations around Downtown.
The start of this ministry year has been a reminder to me that, as full and brimming with life as our congregation has become, we were not always that way. Our congregation was born when an initial vision was catalyzed to become a thriving and sustainable congregation like our own. A catalyst is an agent that brings together disparate elements to create something new, stable and flourishing. In our case, it brought together a vision with people, which gave birth to Redeemer Downtown.
This fall, we want to catalyze something new at Redeemer Downtown! Beginning this Sunday, September 30, we launch into eight weeks of Catalyst, a community experience where we will look at the foundational principles for our Redeemer vision — such as city, justice, community, joy and vocation and work — to embed these principles even more deeply into our lives. It's a time for us to join in renewed mission together! Catalyst will be held during our 5 p.m. worship time at The Salvation Army. It will still be a worship service, although the elements will differ a bit from our regular service. We're inviting everyone to join us, whether you regularly participate in our 5 p.m. congregation, our 9:30 a.m.congregation, or plan to be part of our forthcoming midweek LAB congregation. This is a time for us to be on mission together!
"Forget the former things;
do not dwell on the past.
See, I am doing a new thing!
Now it springs up; do you not perceive it?
I am making a way in the wilderness
and streams in the wasteland." — Isaiah 43:18-19
We hope to see you at Catalyst!
Warmly in Christ,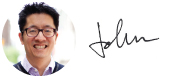 Redeemer Downtown Senior Pastor
---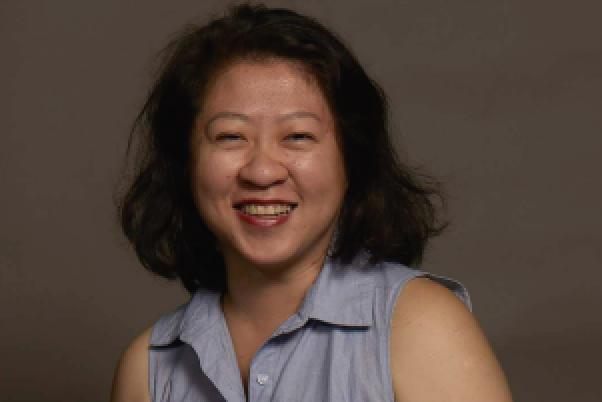 Sherry Huang
Downtown Communications Manager
She's looking forward to connecting the Downtown community together and hearing everyone's stories.
When Sherry attended Redeemer during her freshman year of college, she was surprised by the professorial preaching of the bespectacled, LOTR-loving Tim Keller to a packed Hunter College auditorium. She never imagined that, over a decade later, God would unexpectedly open certain doors and she would become Redeemer Downtown's new Communications Manager (aka. "Chief Storyteller").
Sherry counts herself as a life-long New Yorker (even if she grew up in the Long Island suburbs) who has always remained in the Big Apple orbit. She attended Barnard College uptown (and was involved in IVCF), worked at jobs located in downtown and midtown (and even Brooklyn), and will be moving to Forest Hills, Queens in the near future. Her professional background includes editorial work and project management for various digital companies. Some of her favorite Downtown areas include Strand Books, The Ink Pad, and Sundaes & Cones.
She's super excited to be a part of the Redeemer family, and she's looking forward to connecting the Downtown community together and hearing everyone's stories. If you see her during the AM service, don't be shy about approaching her and introducing yourself. On social, make sure to follow Downtown's Instagram, Twitter, and Facebook. Use #redeemerDT to share your fave Downtown moments, or email [email protected] if you have any photos and stories to share!
---

WHAT'S NEW

+ Catalyst launches this Sunday, 9/30 at the 5 p.m. service! New FAQs section online.

+ Plus: RSVP here to attend the post-service staff-led Catalyst discussion time. Snacks provided!

+ Our Children's Ministry is in need of volunteers! Email Lindsay Anderson about serving.

+ New to Downtown or want to become a member? Attend our next Intro to Redeemer DT on 10/28.


+ The next Downtown Women Gathering on 10/1 will explore the theme of prayer. Register today!


DON'T FORGET

+ Take our five-week Power, Privilege and Difference class, which starts on 10/4.


+ Register for the next Formation conference, Formed for Justice, before 10/1 to get early bird pricing.


+ Understand, repair, and strengthen your marriage through MarriageWorks.

+ Interested in Downtown's prayer ministry? Come to a special prayer ministry gathering at Asst. Pastor Jeff White's home on 9/30.

+ Children's Ministry is looking to hire a Sunday morning Greeter and PreK teacher (previous experience required). Contact Lindsay Anderson.

+ Sign up for RCS's new counseling group, Calming Your Anxious Mind. Starts 10/15.

HOPE FOR NEW YORK

+ Lead a workshop at Brooklyn Arab American Friendship Center on 10/6.

+ Tomorrow, attend a training to become a Restore volunteer to serve survivors of sex trafficking.

+ Mentor high school students in the Bronx during Saturday group sessions (ongoing).